Google Rumored to be in Talks of Acquiring Satellite Imaging Skybox Imaging.
Lately, it seems that Google has been preparing itself to spend some billion's of dollars the acquisition of a company that specializes on satellite imaging.
Satellite.
The supposedly chosen target for this recent acquisition is Skybox Imaging, a Mountain View, Claif.-based firm with its very own satellite cluster that specializes in data analytics and has highly detailed images and video of Earth, according to a report done by TechCrunch. Skybox has been valued to be somewhere between $500 million and $ 700 million during its previous fundraising round done back in 2012, the report further added.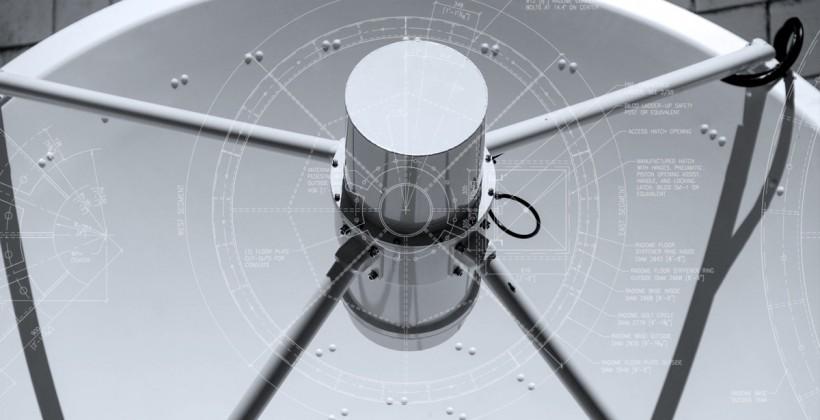 Skybox Imaging has been contacted on this recent matters by has declined to comment on anything. Google has as of yet to respond towards any inquiry at the moment.
Combination.
Rumors of Google supposed interest in owning a satellite imaging technology comes from the the steps of its April acquisition of drone creator Titan Aerospace to help further develop high-altitude Internet-broadcasting balloons as part of Google's Project Loon. This snatch up seems to also be helping to advance any work that's currently being done by its geographical team at Google Maps and Google Earth.
While Google may be simply interested in Skybox Imaging or Planet Labs just so they could reinforce Google Earth for consumers and its Google Earth Enterprise unit, there are other possibilities. As the main dominator in the commercial Earth-imaging space, Google has vested interest in real-time imagery, and specifically a real-time virtual representation of the entirety of Earth, which is quite a difficult task to achieve in.
The drones made by Titan Aerospaces, and a satellite startup like this recently rumored one to be under talks of acquisition, could help them successfully achieve their goals