Microsoft Changes App Prices Whether Devs Ask or Not.
Following its recent announcement of its 'Universal Windows apps' model during the Build Conference, Microsoft has decide to divulge some behind the scene details by revealing the consolidated and simplified price tiers for developers on the corresponding applications store.
The official announcement came from a Redmond-based firm's Windows blog, which states:
"This week we began rolling out the behind the scenes infrastructure changes in support of announcements at last week's //build/ conference. This includes the consolidated price tier structure, which is the first change that will be noticeable to you, as your app prices may have changed as a result."
Price Changes.
In its posted blog, Microsoft goes on to say that the simplified price tiers will help them in achieve two objectives, simplifying application prices for developers with a single set of price tiers all over Windows and Windows Phone platforms, as well as increasing opportunities for developers by including an additional $0.99 and $1.29 price point for their Windows apps, for apps priced within this range tend to represent about 55 percent of Windows Phone platform's for paid transactions.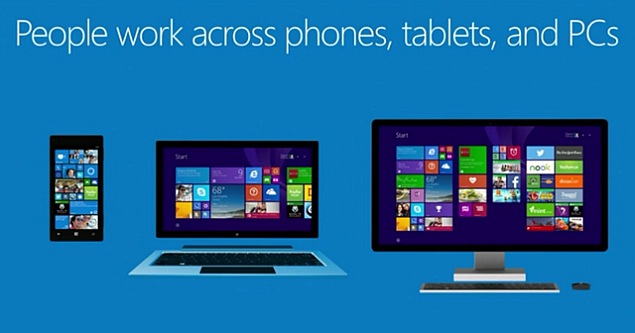 Furthermore, Microsoft will also be changing it foreign exchange rates, taxes and "market-specific pricing customs" as a part of their periodic change. The firm has also mentioned that developers will be able to visit the Microsoft Dev Center to review the application pricing and for making any necessary changes.
For All.
The Universal Windows application main goal are to bring in new common Windows runtime for PCs, phones, and tablets, as well as the Xbox One console. Consumer will be able to purchase the application on one platform, and be able to use its migrated counterparts on other platforms, even retaining in app purchase if any have been bought. This would be enabled through the shared application identities.